Our friendly staff are here to help you with all your drywall needs and make sure you are totally satisfied.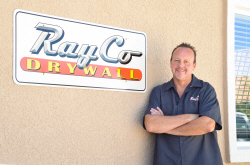 Ray Myers
President/Owner
With 30+ years in the Drywall business, Ray decided to use his knowledge to start his own Company in 2008. His goal is to bring you a quality product at a competitive price. Even though the company specializes in new construction at the moment, remodels and repairs are just as important to him.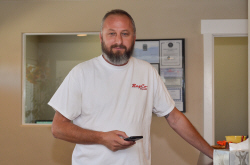 Bill Carney
General Manager / Superintendent
With 25 years + in the Drywall Business and working his way up from the bottom. Bill joined the RayCo growing company in 2010 and now over sees everything that happens outside our office. With managing production schedules to handling all our Customer Service needs. Bill seems to keep in all in check and on schedule.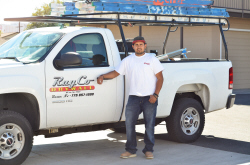 Mario Cabrerra
Field Manager
Mario, Bill's right hand man, helps Bill with the crews in the field and helping manage their needs. There is never a time when you will not see him with a giant smile no matter how chaotic the day is.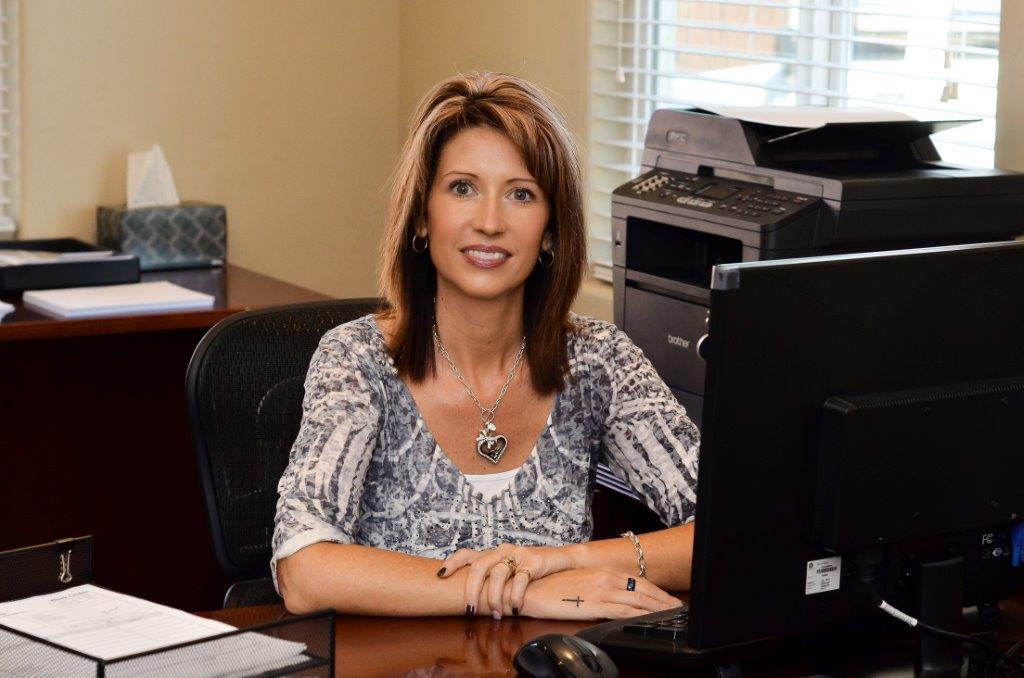 Rona Fitzmier
Customer Service Specialist and Payroll
Rona comes to us after a brief break from the construction business, specializing in Customer Service. She is Bill's left hand gal, taking care of all the behind the scenes for scheduling. Not to mention taking all the customer service calls and getting those headache/disasters calls into a priority position. Plus after all that she manages to process our payroll.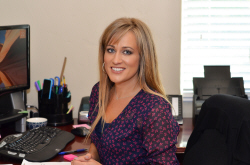 April Durnil
Billing Specialist
April comes to us with an auditing back ground that dealt with dealing with IRS regulations. So handling all our billing is a piece of cake. April also manages having our material scheduled and delivered to our work sites making sure our projects have the correct materials and start on time.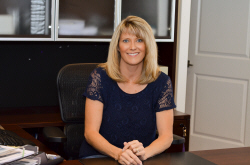 Valeri McIntyre
Office Manager
With 20+ year in the Construction Industry and a Business Owner, she comes to us with the knowledge to make sure all the behind the scenes activity for our growing company stays on track and in order.